Fastest and Most Affordable Cloud Rendering
Hassle-free and stellar rendering results within minutes. Render your 3DS Max projects with V-Ray or Corona and a few clicks.
100x
Faster Rendering
Get your results up to 100x faster with access to the nearly infinite capacity of the cloud. No priorities, no more queues, just fast results. Render animations in the time of one frame.
How we're faster
3x
More Affordable
Reduce your render spend up to 3x. Thanks to our intelligent workload scheduling and automated access to the excess capacity of cloud providers, we deliver your rendering jobs more efficiently than anyone else.
Pricing Model
Compare Helio
Total Duration
RebusFarm
2.7x faster on Helio
GarageFarm
22x faster on Helio
Total Cost
RebusFarm
Save 32% on Helio
GarageFarm
Save 51% on Helio
Nodes In Parallel
RebusFarm
+250 nodes on Helio
GarageFarm
+460 nodes on Helio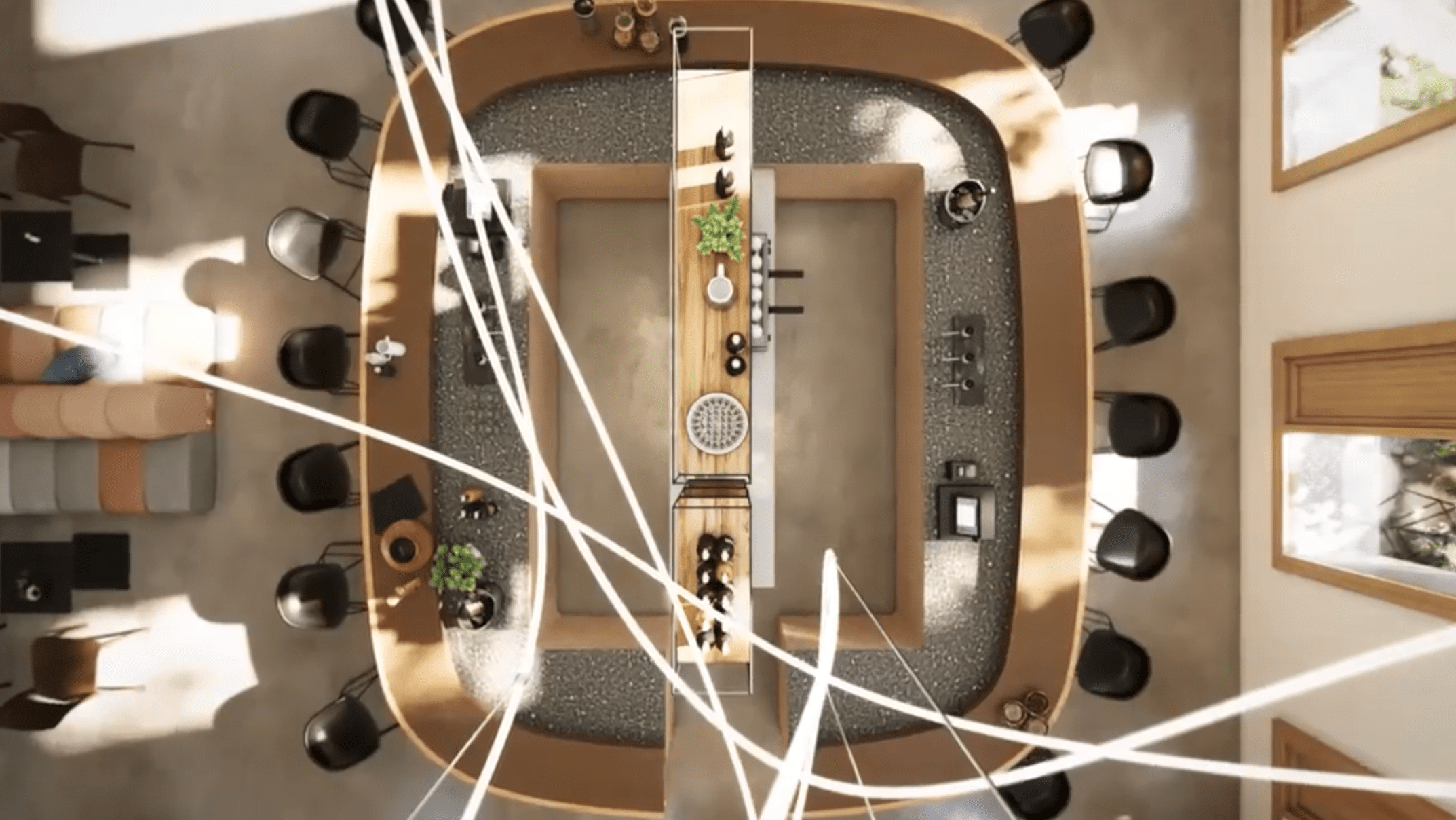 High-Resolution Animation
For an architecture project to visualize the final product. Rendered quickly and reliably on Helio's Render Engine.
Engines & Plugins
Fully Managed
V-Ray, Corona and Blender Cycles Rendering
Render your 3DS Max projects with V-Ray and Corona or Blender Cycles project with a few clicks in the cloud. We support all major plugins and render engine versions.
Software List
Render with Confidence
We keep an eye on your rendering and try to resolve issues automatically so that you can focus on your work. We are there for you via chat, email or calls.
We Manage You Enjoy
Sustainable Rendering
Together we lower emissions and electricity consumption to protect our planet by better utilizing data centers worldwide and even growing tomatoes with rendering.
Learn How

The Game-Changer for 3D Production
Helio Cloud Rendering increased productivity and speed, while lowering the company's CO2 footprint and costs.
The Cloud Rendering Platform
Most Affordable
Cloud Rendering
Render without queues, limits, priorities, or balance top-ups.
💰 Pay-as-you-go
💳 Monthly Payment (credit card, wire transfer)
🎉 Transparent costs, no surprising bills
✅ Always the best price guaranteed
Committed-Use Discounts
Committed use discounts (CUDs) provide discounted prices in exchange for your commitment to use a minimum level of rendering for a specified term.
5% for USD 500.- / month
10% for USD 2500.- / month
15% for USD 10000.- / month
🤝 Get a personal discount/offer: talk to sales