Greener Rendering in the Cloud
Together we lower emissions to protect our planet.
On-Demand Usage
On-premise rendering infrastructure is often powered 24/7 and not running at full capacity.
Migrate into the cloud, only consume (and pay) when needed, and the cloud rendering platform handles the rest: turning off/on machines, increasing utilization rates, selecting green energy sources, etc.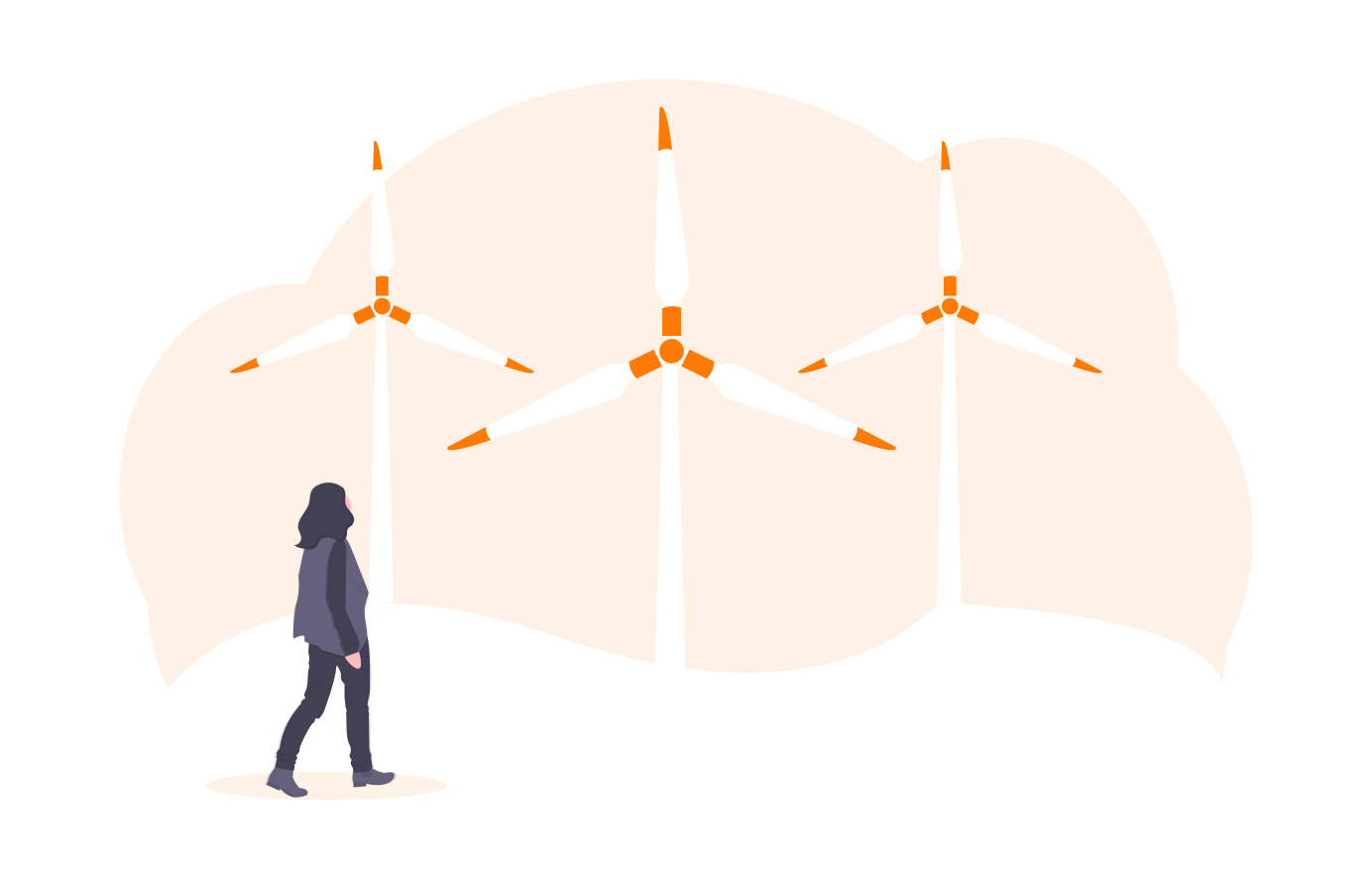 Lower Electricity Consumption
On-premise render farms consume a lot of electricity for powering the servers and cooling them.
With Helio, you can improve the power usage effectiveness (PUE) from an average of 2.6 to low as 1.02 and operate up to 10 times more efficiently.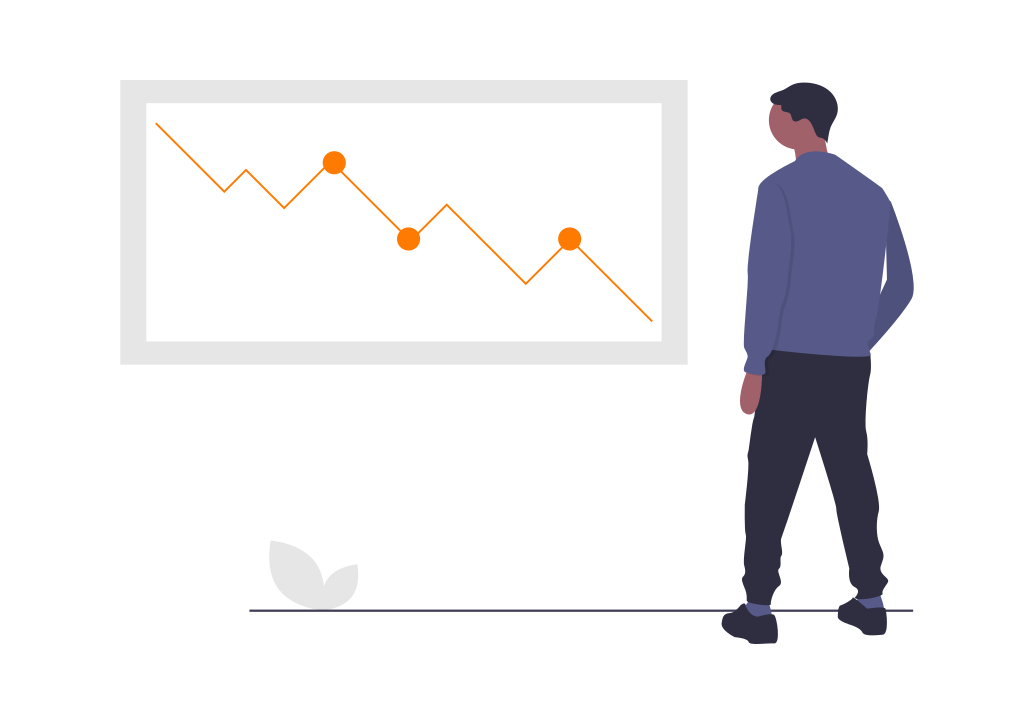 Increase Datacenter Utilization
Small and hyper-scale data center operators have the same problem as local farms: Infrastructure is sitting idle due to the flexible consumption of their customers - resulting in that over 80% of the global computing capacity is not being used.
Helio's carbon-aware cloud and workload scheduling fills up those idle spots and increase the utilization rates.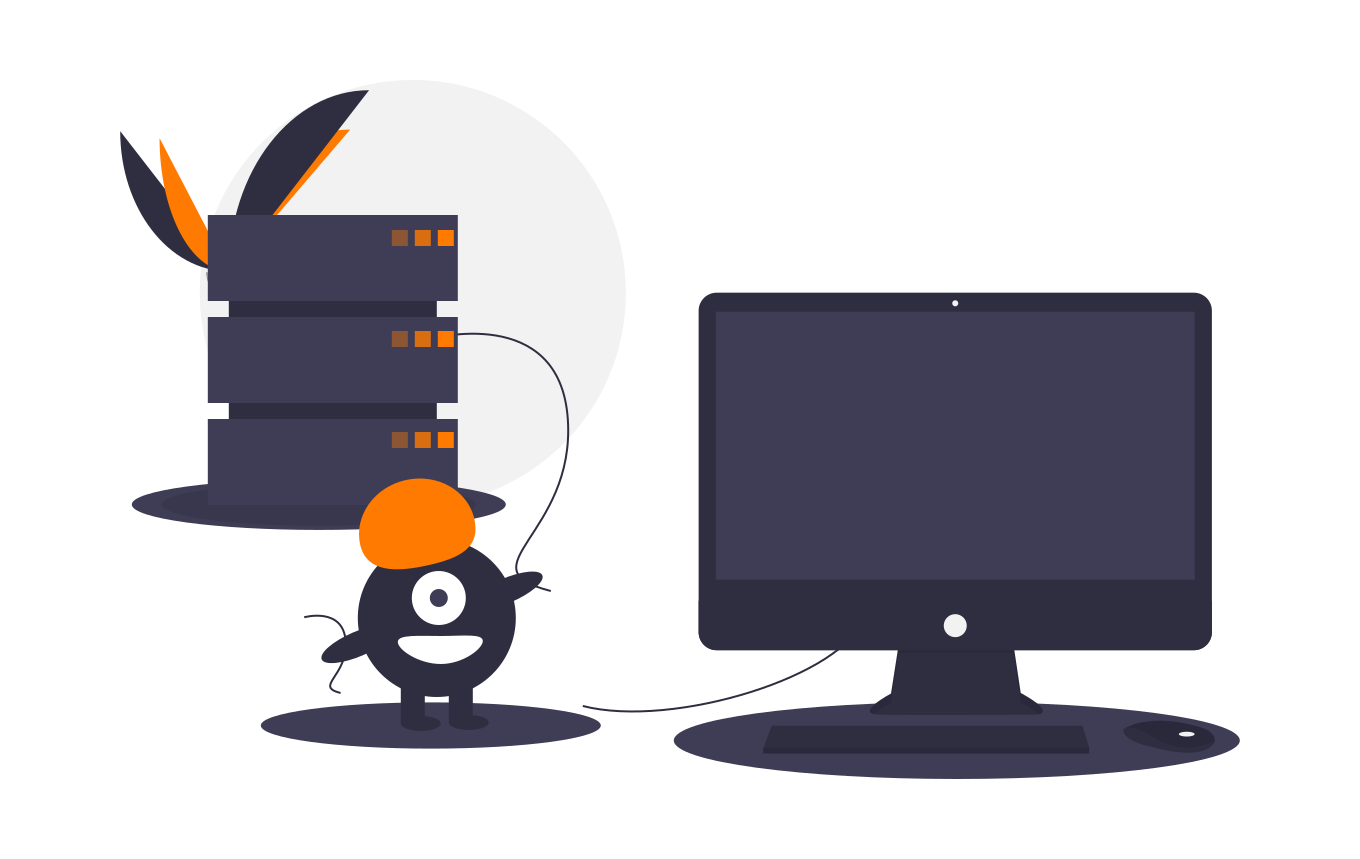 Grow Tomatoes and Brew Beer with Renderings
Servers are producing a lot of heat. Traditionally, the heat is wasted, and even more electricity is used for cooling.
Helio's partners use innovative cooling solutions to capture the heat and re-use it to heat greenhouses (and growing tomatoes), feed it into district heating systems, or use it for industrial processes (e.g., brewing beer!).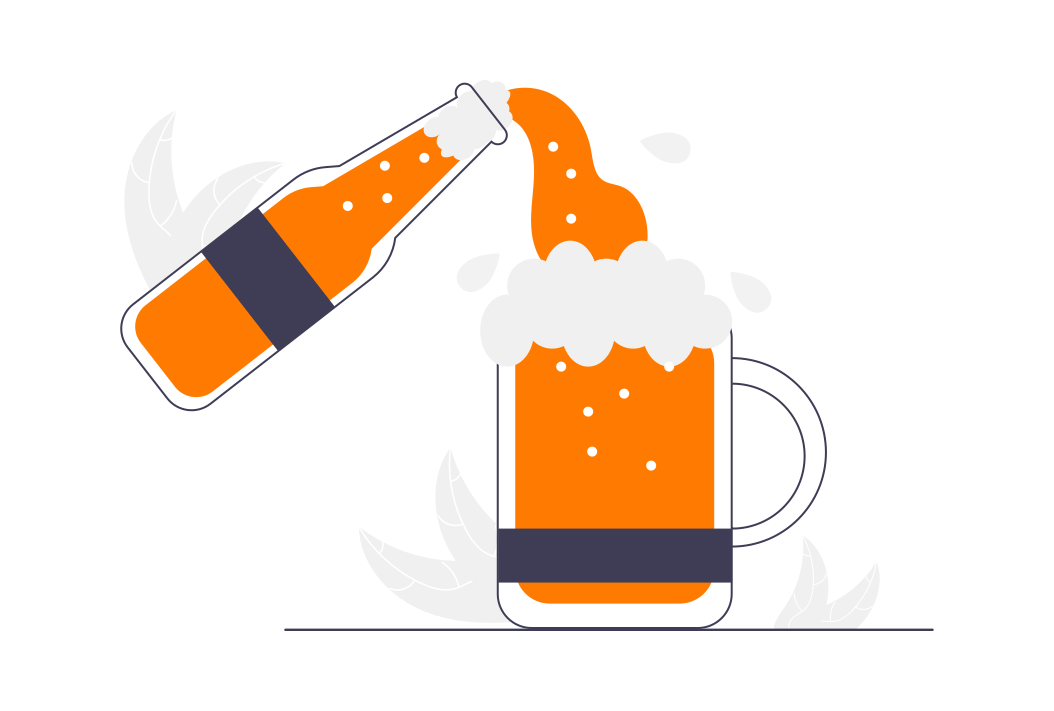 Get CO2 Reports + Capture Remaining Emissions from the Air
See what's the CO2 impact of your render jobs, get reports, compare to other solutions, and even capture the produced emissions automatically from the air.
Become CO2 positive.