Hassle-Free and Faster Cloud Rendering
Accomplish hassle-free and stellar rendering results within minutes.
Fast Data Transfer
Intelligent and fast sync of your projects and files to secure cloud storage in the background and only upload the files that have changed as fast as your internet connection.
Avoid long waiting times and start your rendering from anywhere.
Start Rendering
Submit your render jobs with a few steps and get results without repetitive work.
Did you render a quick preview and like to start the final render? Did you change some small things in the scene file? Just resubmit the render job with one click and save time.
Fast Cloud Infrastructure
Blazing fast cloud networking (>100 Gbps), storage (>4000MB/s throughput), and render nodes (Latest Generation Datacenter CPUs) help to render small and large jobs much faster.
And even better: it's automatically getting faster every year without further investments to keep up with your increasing requirements.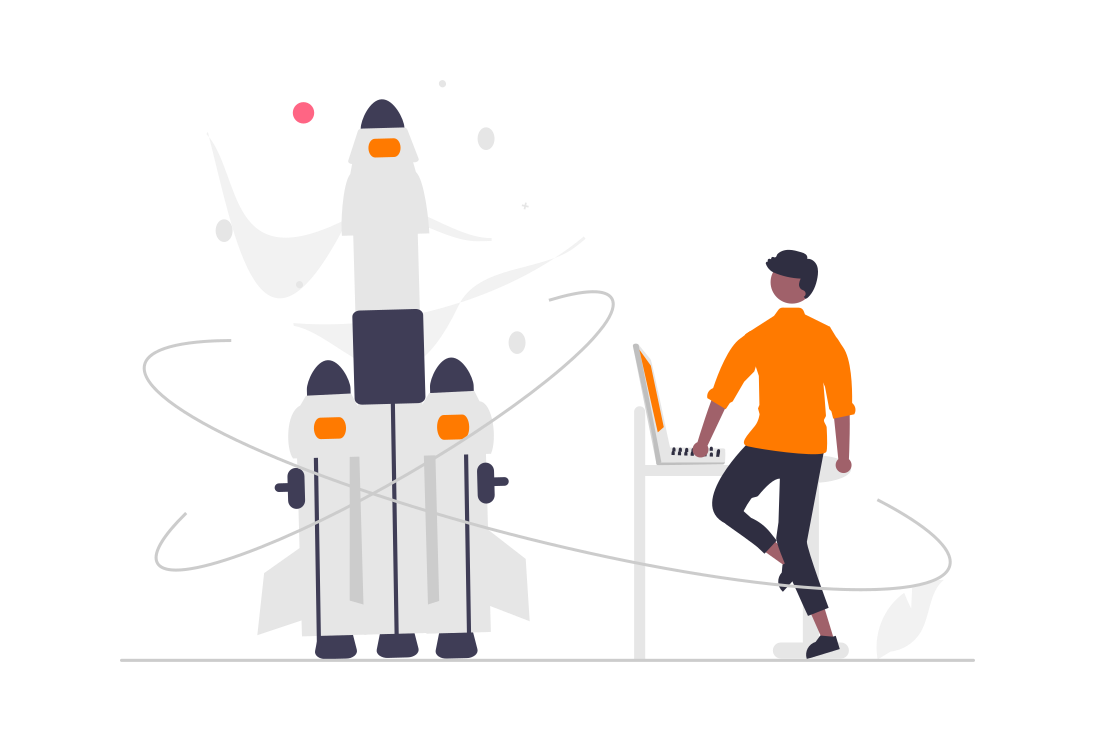 Scale to >10'000 Servers
With the nearly infinite capacity of the cloud, you can scale to over 10'000 servers and 100'000 CPU Cores within minutes. The platform is built for large-scale workloads and managing the complex scaling and resource allocation while constantly optimizing for price and emissions.
The supercomputer at your fingertips to get results much faster when you need it.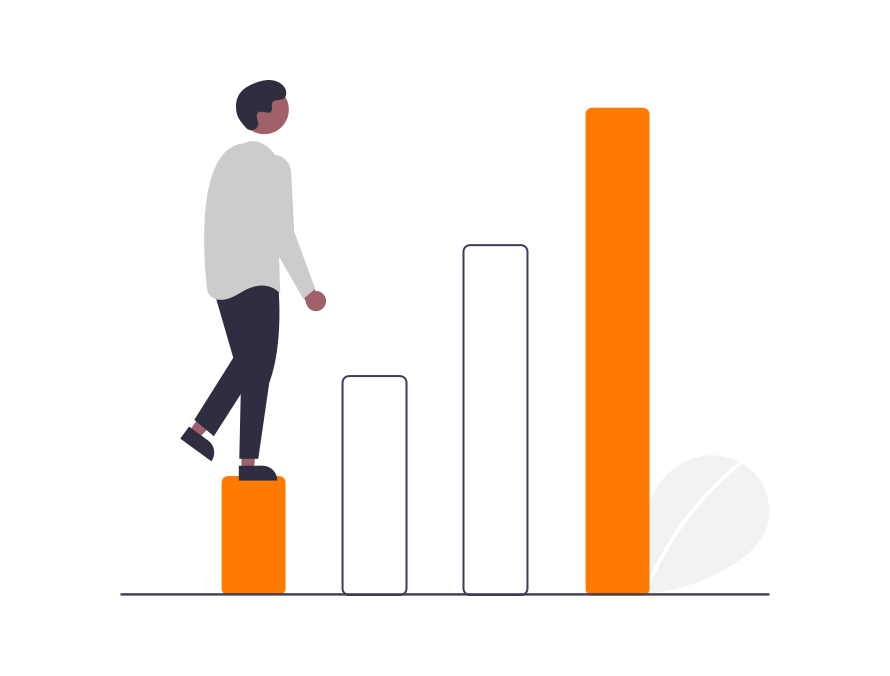 Automated Downloads
After finishing the render job, results get automatically downloaded to your favorite location, network drive, or storage solution.
The results are already there when you want to check them and start the post-production process.