Managed Cloud Rendering
We fully manage your render infrastructure as a service.
Managed Render Service
We fully manage the render engines, plugins, and infrastructure and ensure they are updated, secure, and reliable.
Focus on your core business, and let us handle the rest.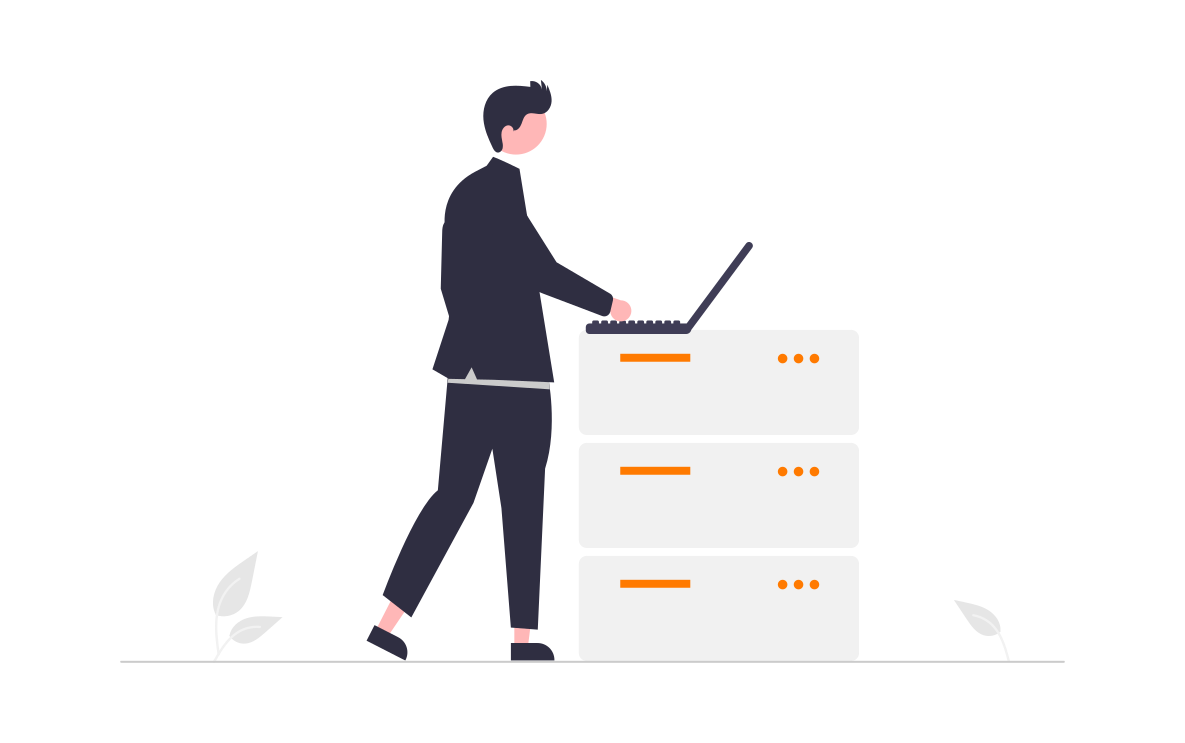 Hardware in the Cloud
The managed infrastructure in the cloud lets you free up space in your office, lower electricity costs, noise, cooling requirements, and operational expenses.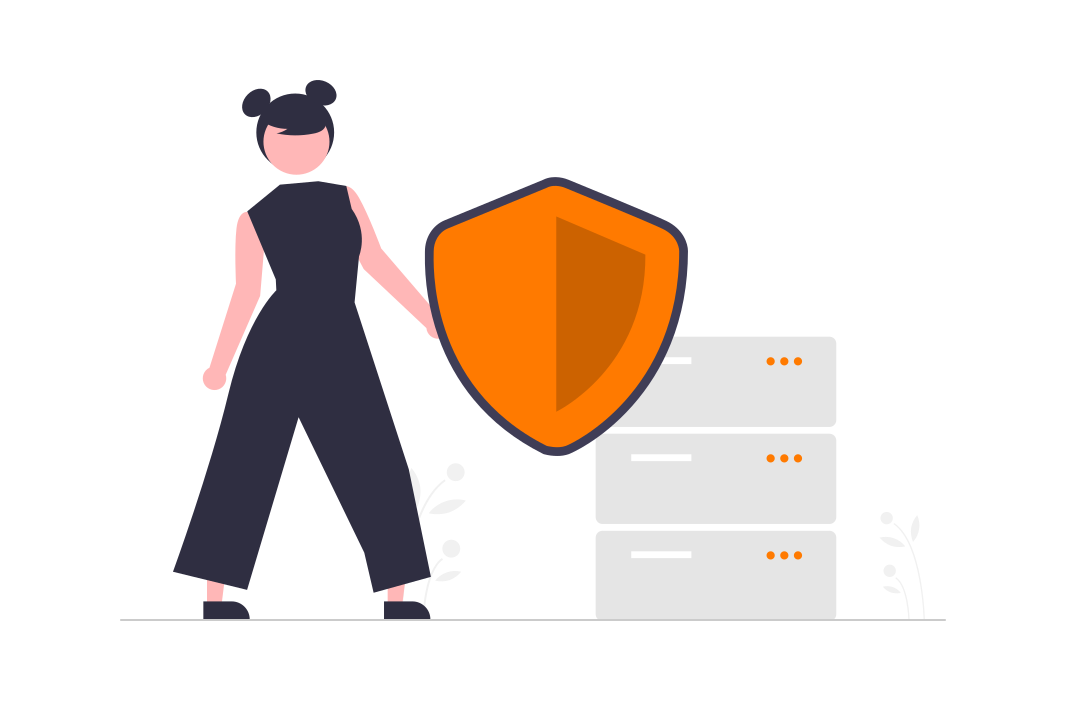 Most Efficient Infrastructure
No more expensive workstation and render farm investments to serve your render power needs. Constantly get upgrades without significant upfront investments - so you can invest in your team and grow.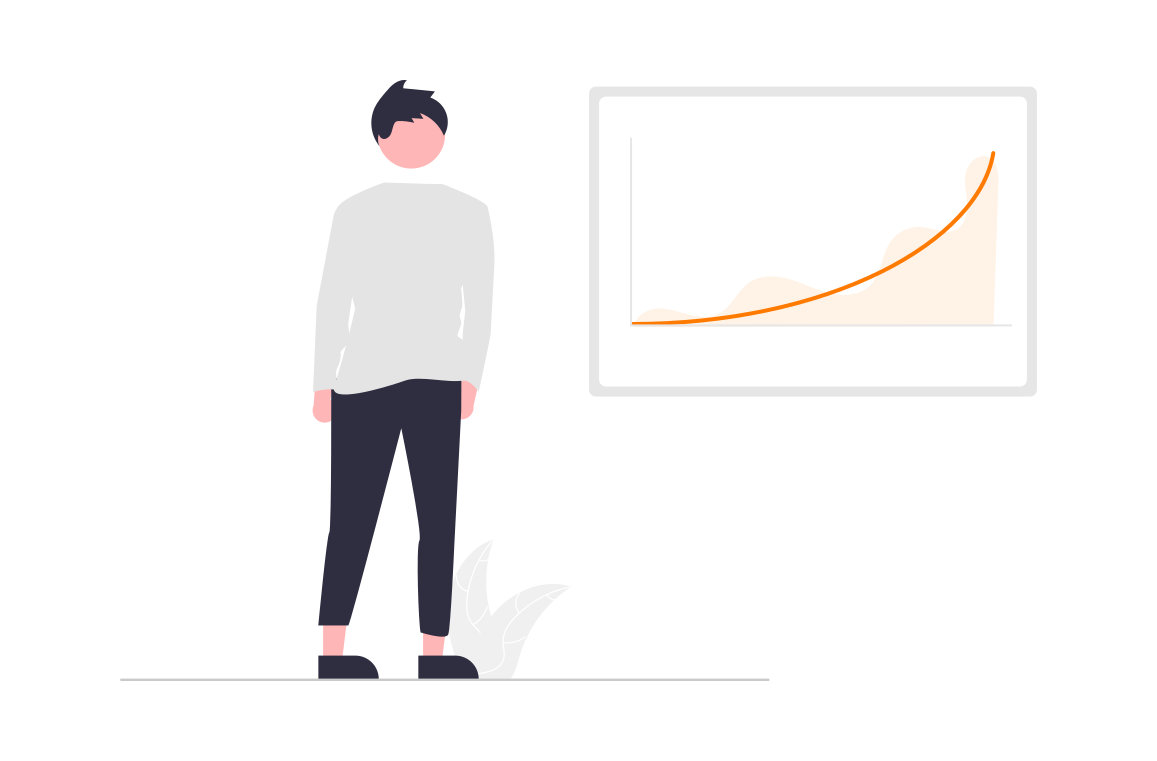 Ready in 10 Minutes
Spin up the whole cloud render solution within less than 10 minutes and get started in the cloud. You don't need expensive engineers and cloud consultants to set up and maintain your studio in the cloud.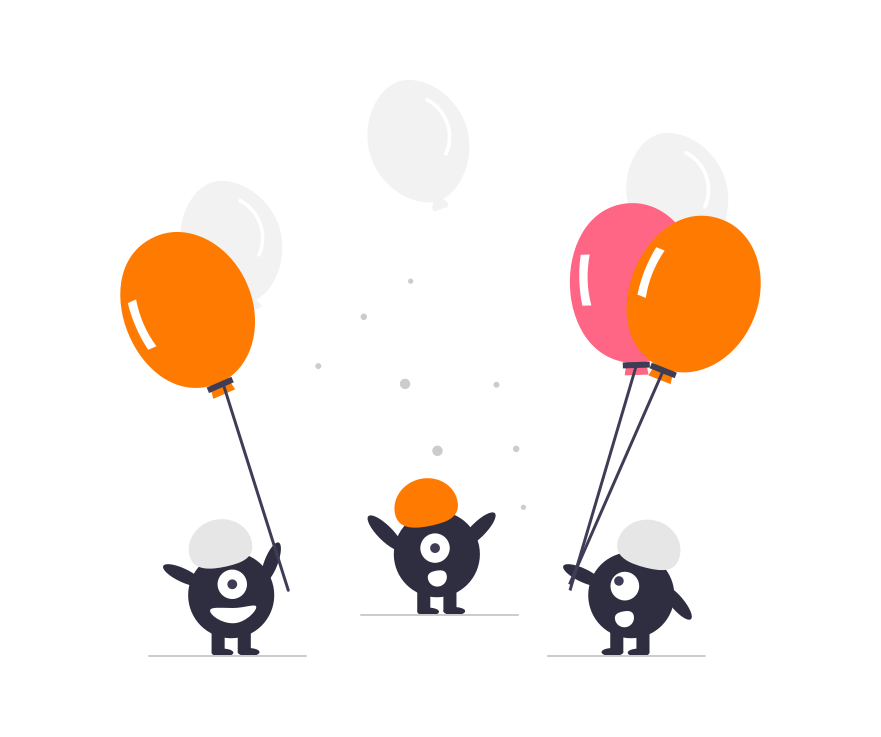 Licencing Included
Established partnerships with the vendors of the 3d-engines, plugins, and digital content creation tools help you avoid licensing issues.
All the licensing costs are included in the rendering, and you don't have to buy additional licenses for render nodes anymore.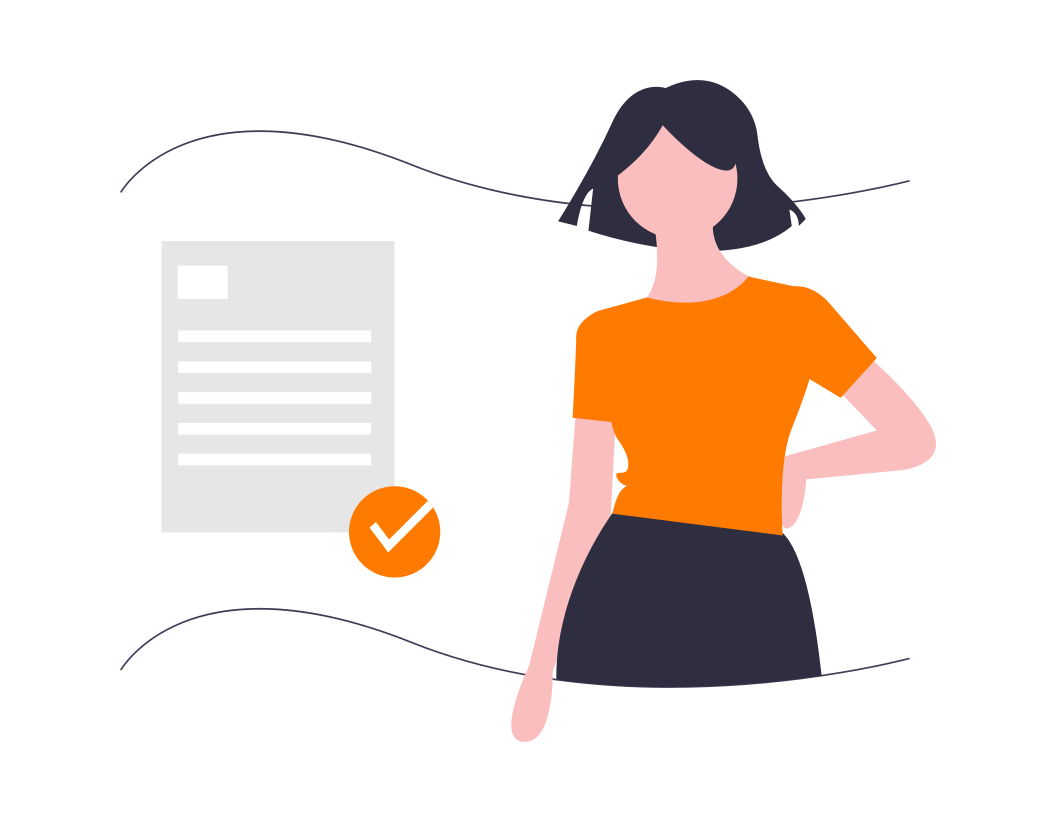 Render with Confidence
Enjoy high availability render infrastructure and pick the suitable service-level agreement (SLA) for your business.
Render with confidence - no matter if you're a small studio or a large VFX-production.