Managed Cloud Rendering
We fully manage your render infrastructure as a service.
Managed Render Service
We fully manage the render engines, plugins, and infrastructure and ensure they are updated, secure, and reliable.
Focus on your core business, and let us handle the rest.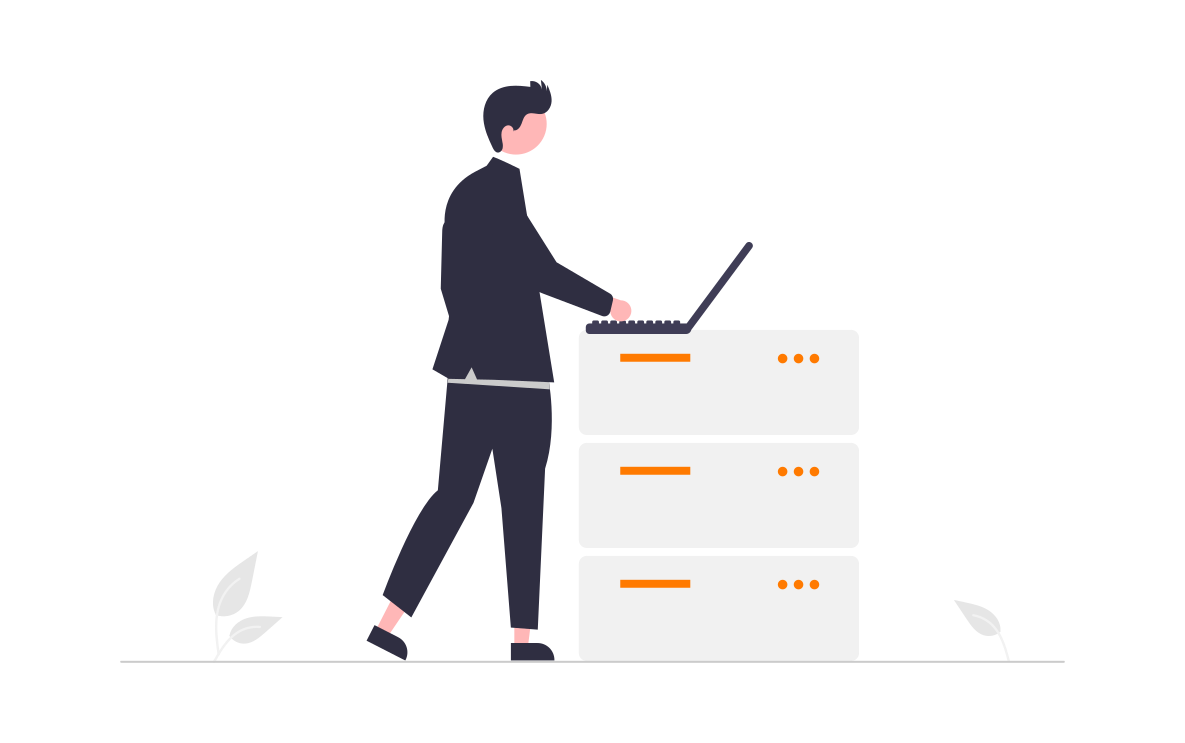 No large investments (CAPEX)
Use your capital to grow your company. No significant investments in hardware and infrastructure. Use and pay for the rendering flexibly whenever you need it.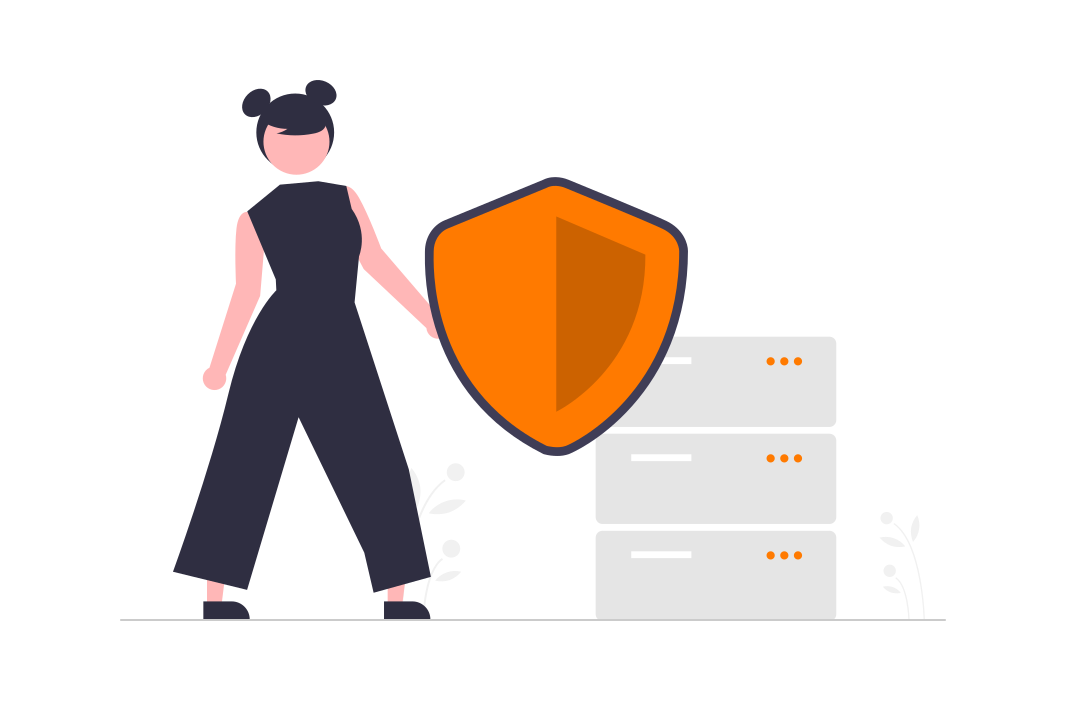 Most Efficient Infrastructure
CPU and GPUs are getting faster constantly. With Helio you get the latest and most efficient hardware for your renderings. Constantly get upgrades without significant upfront investments - so you can invest in your team and grow.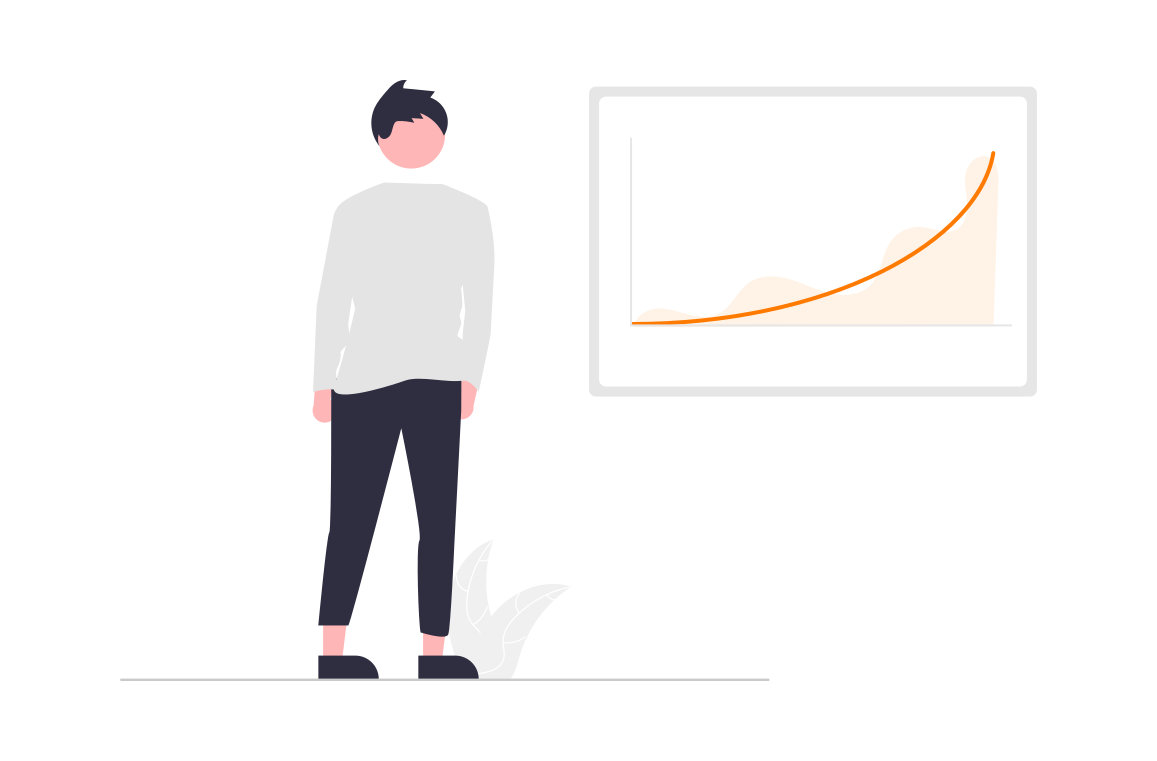 Ready in Minutes
Spin up the entire cloud rendering solution in minutes and get started. You don't need expensive engineers or cloud consultants to set up and maintain your studio in the cloud.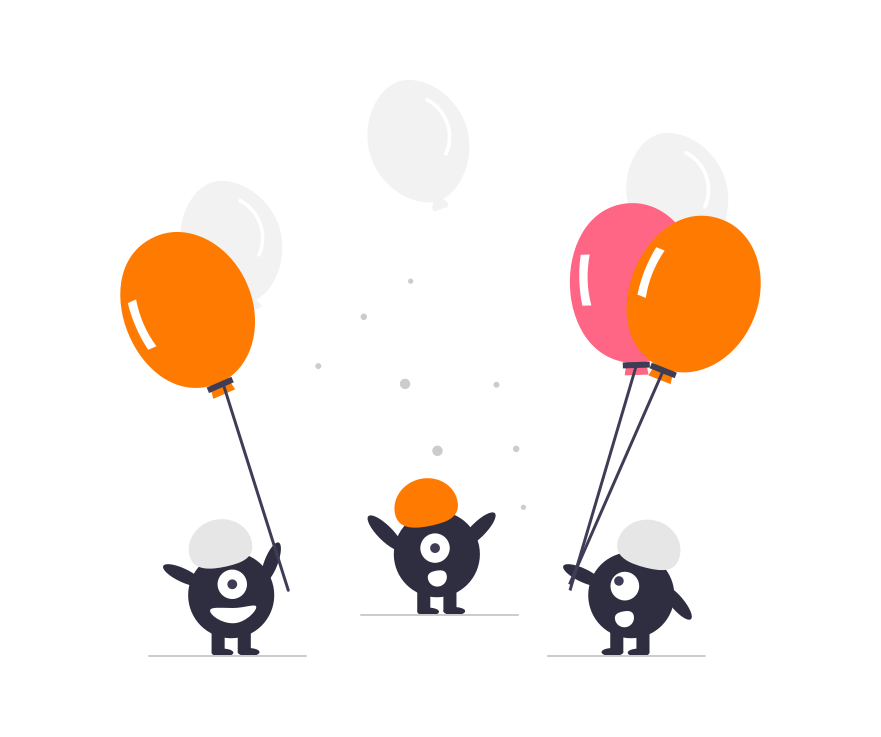 Licencing Included
Established partnerships with the vendors of the 3d-engines, plugins, and digital content creation tools help you avoid licensing issues.
All the licensing costs are included in the rendering, and you don't have to buy additional licenses for render nodes anymore.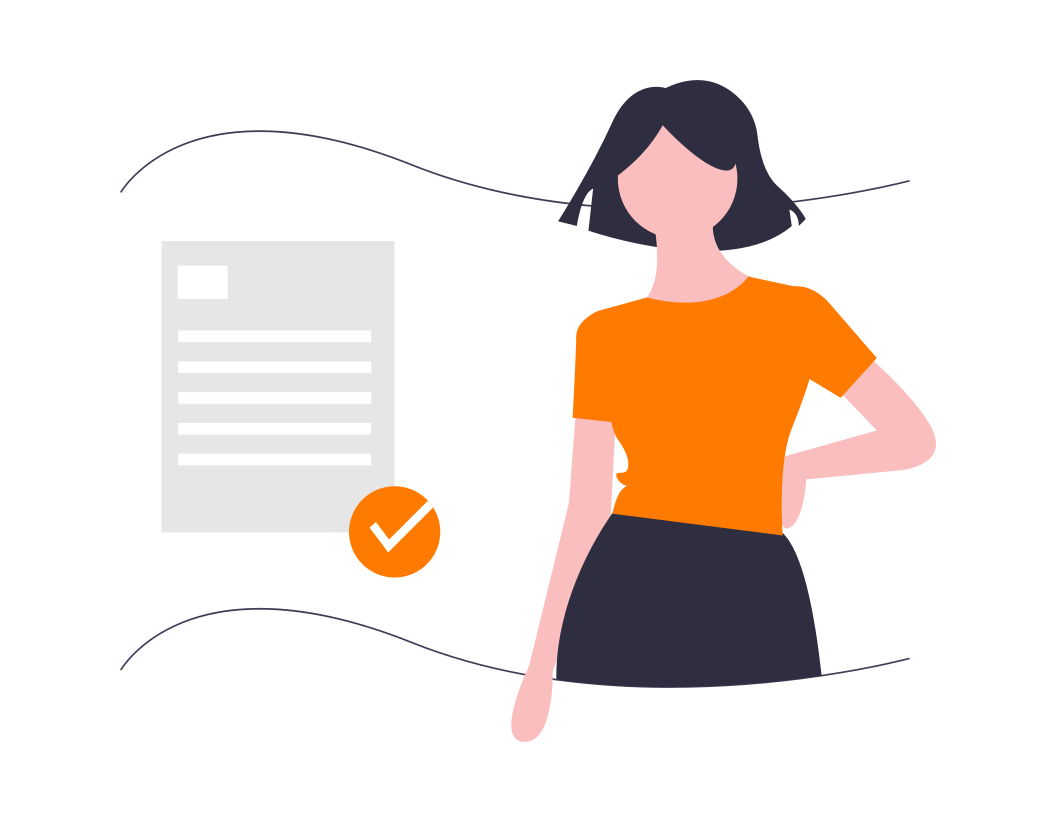 Render with Confidence
Enjoy high availability render infrastructure and pick the suitable service-level agreement (SLA) for your business.
Render with confidence - no matter if you're a small studio or a large VFX-production.