Our Render Application + Your Desktop = Faster Results.
Submit your Corona, V-Ray, and 3DS-Max render jobs with a few clicks, get your rendering results, and sync project data.
Fast Data Transfer
Intelligent and fast sync of your projects and files to secure cloud storage in the background and only upload the files that have changed as fast as your internet connection.
Avoid long waiting times and start your rendering from anywhere.
Estimate Costs and Delivery Time
Stay within your budget and deliver on time: Estimate your total rendering duration and cost upfront. Do you need the result faster? Just slide to more speed. More affordable: take it easy and select the lower-cost mode.
Start Rendering
Submit your render jobs with a few steps and get results without repetitive work.
Did you render a quick preview and like to start the final render? Did you change some small things in the scene file? Just resubmit the render job with one click and save time.
Get Notified
Get a desktop notification for all critical events of the render process. Whenever a rendering is completed, an error or a warning in your running render jobs, or a result download is automatically completed.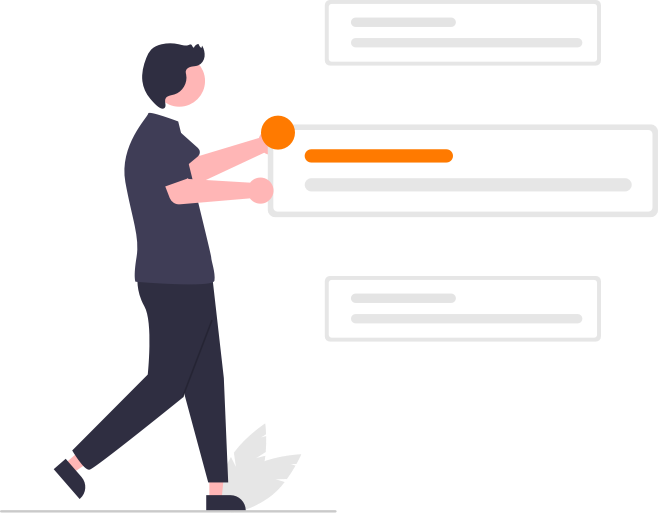 Automated Downloads
After finishing the render job, results get automatically downloaded to your favorite location, network drive, or storage solution.
The results are already there when you want to check them and start the post-production process.
Pulze Scene Manager Integration
Are you using Scene Manager from Pulze to manage the cams in your scenes or configure all your important settings in one unified interface? Good for you!
You can hand over the configured scenes with just one click and render them in the cloud effortless. Asset collection included.