Work in the Cloud for faster and more reliable render results.
Do your best work as an artist with easy-to-use software and fast + reliable rendering results.
Create
Unchained Creativity
Designing visualizations should be free of limitations so you can focus on creating eye-catching worlds.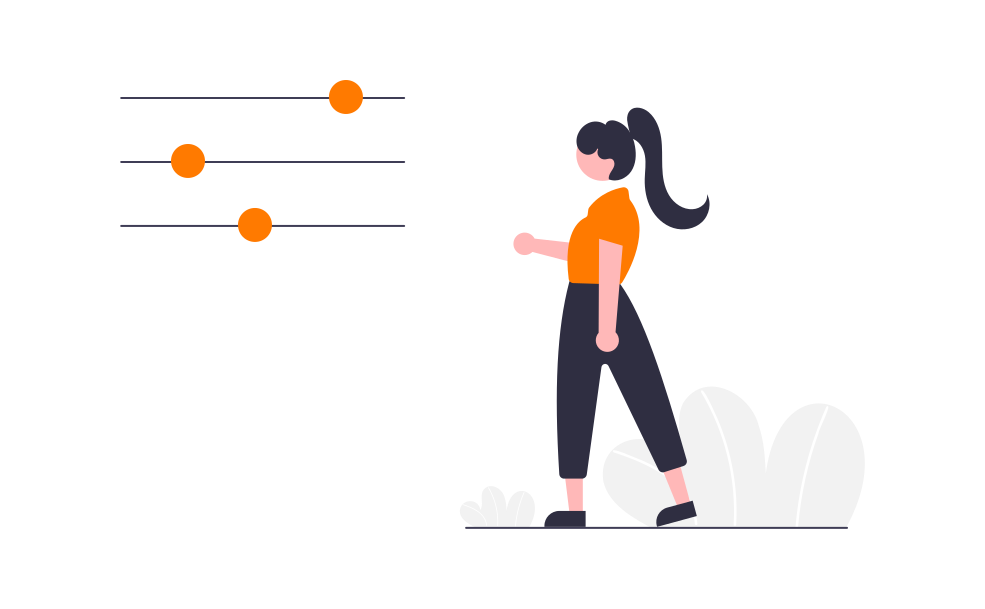 No More Waiting
Collecting assets, textures, and project/scene files and waiting for the file upload to finish is not the favorite part of everyone's job.
While you're working on a project, Helio synchronizes the data securely with the cloud storage.
This means, your project is always ready to render - without long upload times. And even better: your results are automatically downloaded when they are done. Frame-by-frame.
Render
Astonishing Results
Rendering the most incredible projects works best with the tools you know and love. Cloud rendering enables everyone to render quickly, get the best results, and access it from everywhere.
I feel like I can truly focus on my art now.

When Helio showed me the Client for the first time, my jaw dropped. This stuff is freaking future. I'm still thinking about all the cool stuff and heavy projects we can achieve with it. This is unreal. No limitations. No chains. No boundaries.

Patrick Vogel - Creative Director at ALT/SHIFT
All Tools You Need
Managing render infrastructure is a hassle: Installations, updates, and bug fixing of render engines, plugins, and licenses use valuable time, which is better spent with your projects and customers.
Helio manages many 3d tools and integrates them into your software and processes, so you can focus on your projects and render without headache.
Reliable and Scaling
Rendering 8k still images, 360° views, and animations can take days or even weeks to finish. Ever feared missing a deadline because of it? With Helio's cloud rendering, this is an issue of the past!
Helio's platform sources computing power from many data centers worldwide. Thereby has always enough capacity for your jobs and executes them reliably.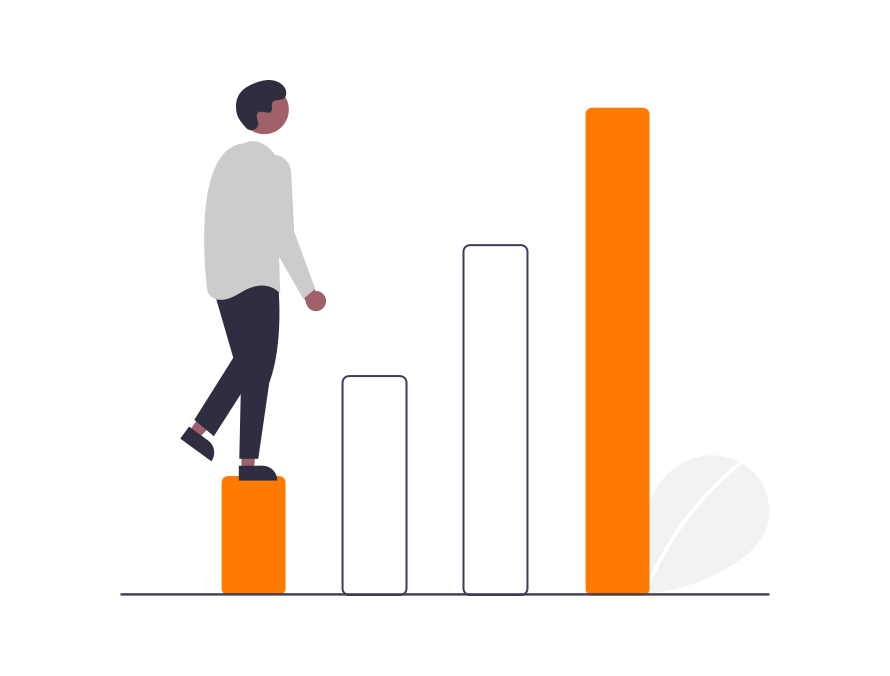 up to 100x
Faster Render Results
Up to 3x
Increased Productivity
Deliver
On Point
Delivering your projects should be free of surprising render bills, missed deadlines, and dealing with technical issues.
Price and Speed Estimations
Render costs and offerings are hard to budget and compare. Is a GHzh the same on farm A as on farm B? What is the best CPU to deliver the rendering?
With Helio's cost estimation, this is an issue of the past: Calculate the rendering costs reliably within our Render Client and get an overview when your project is done. (Spoiler: very fast and affordable)
Taking Care For You
Sometimes renderings can fail. Usually, they do when you're under pressure already.
Helio's cloud operation monitors renderings closely and will make sure everyone gets the desired results on point.
And if something still goes wrong, our support is there for you: chat with us in the application.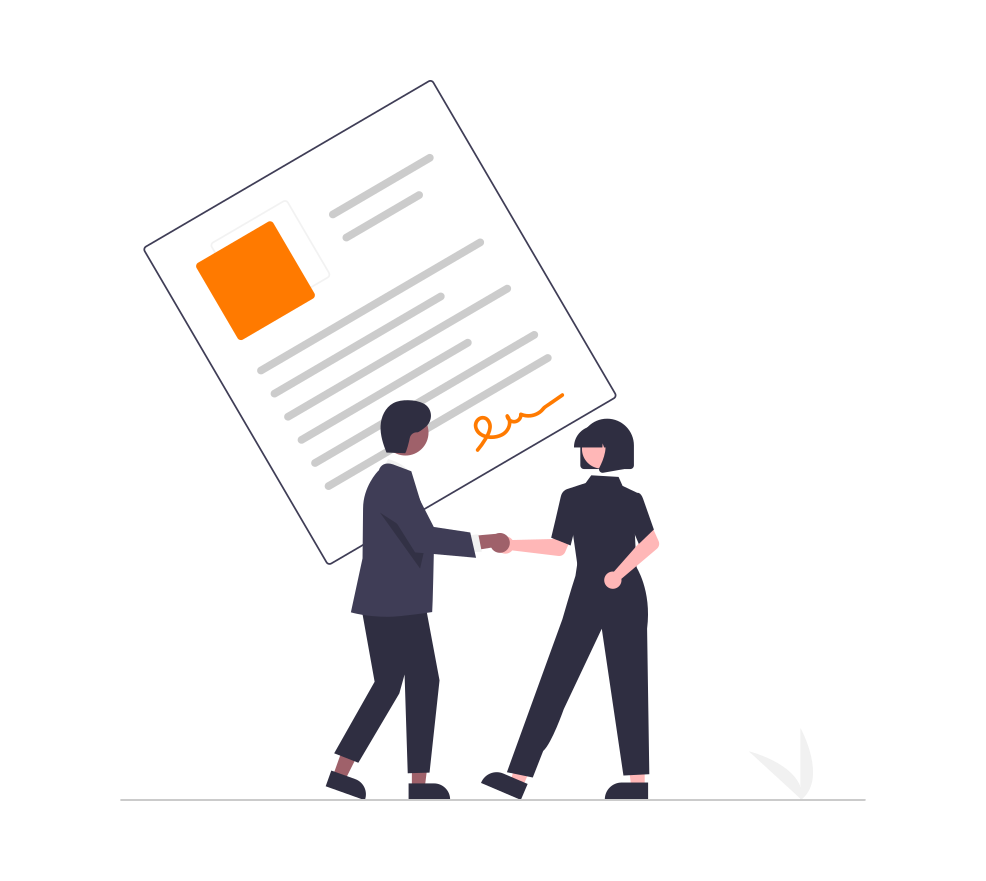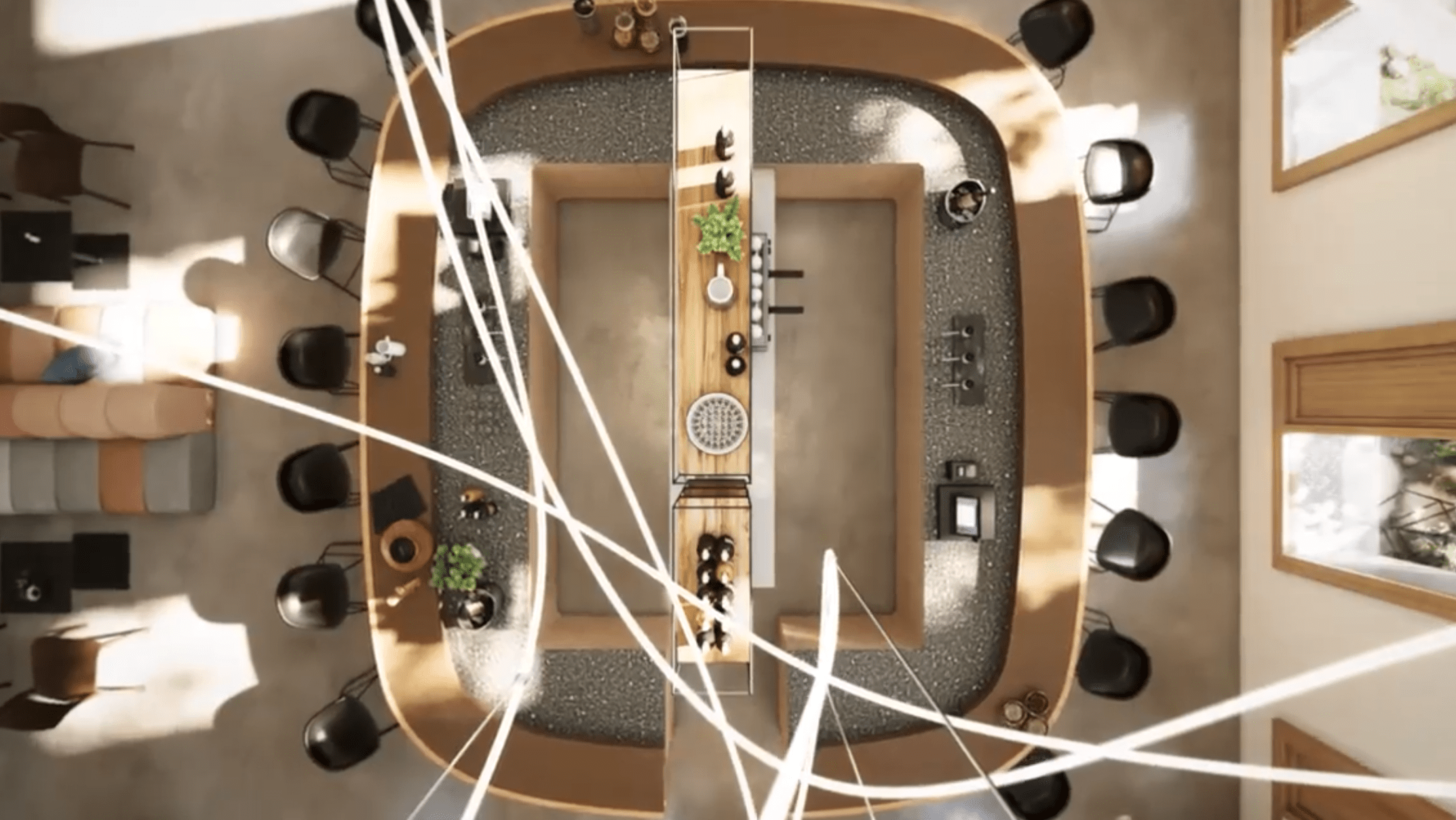 Animation
Raumgleiter
A high-resolution animation for an architecture project to visualize the final product. Rendered quickly and reliably on Helio's Render Engine.
Green
Carbon Aware Cloud Rendering
To protect our loved planet, cloud computing emissions should be reduced to a bare minimum, while end-users don't need to take care of it.
Lower emissions
Helio's innovative carbon-aware cloud platform connects data centers worldwide and shifts 3d-rendering workloads to the data centers with the lowest emissions and the best renewable energy source.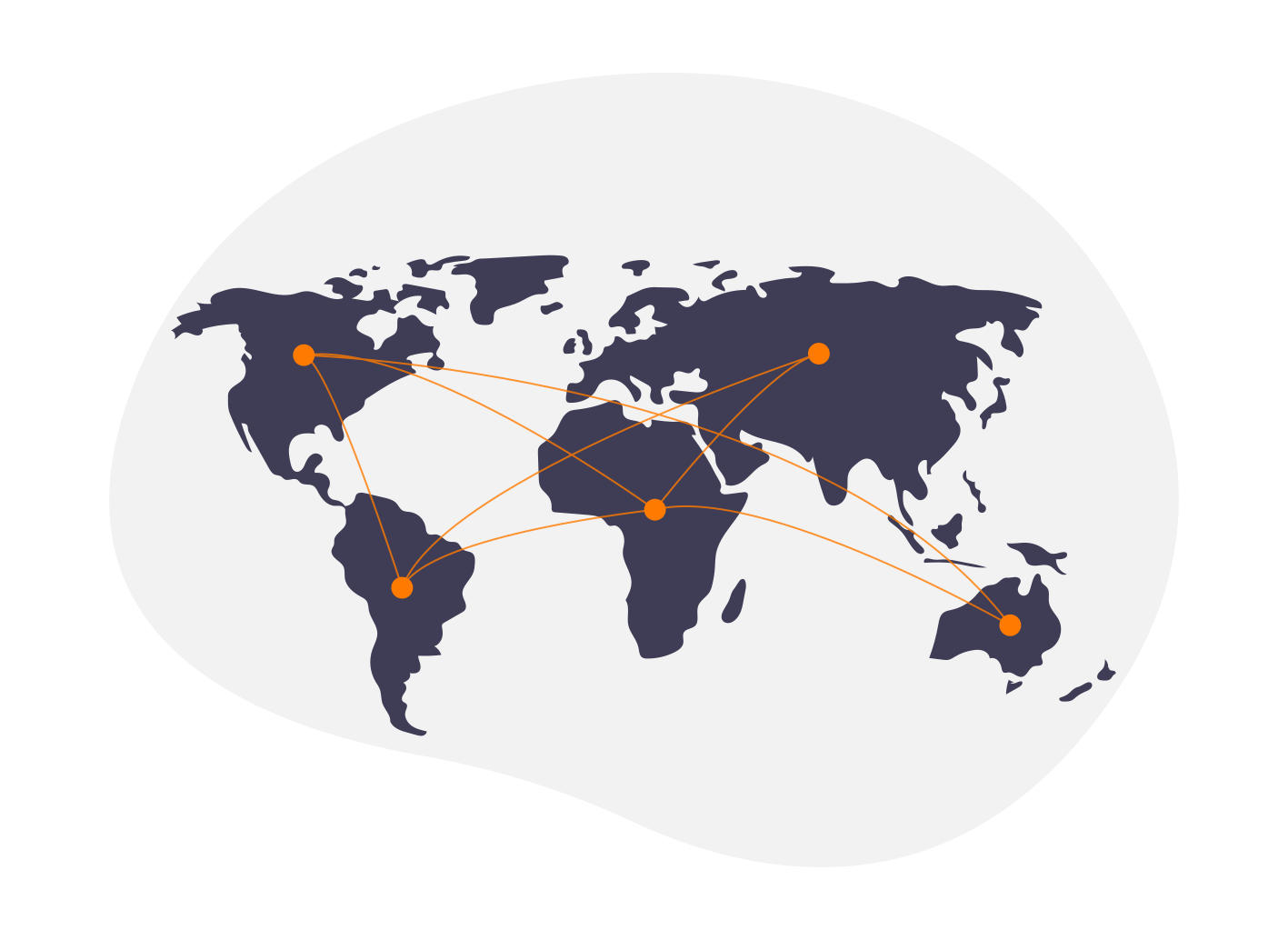 5m+ hours
Idle compute utilized