Scene Manager How-To
The Pulze Scene Manager integrates seamlessly with Helio Desktop Application and lets you submit cloud renderings with only a few clicks.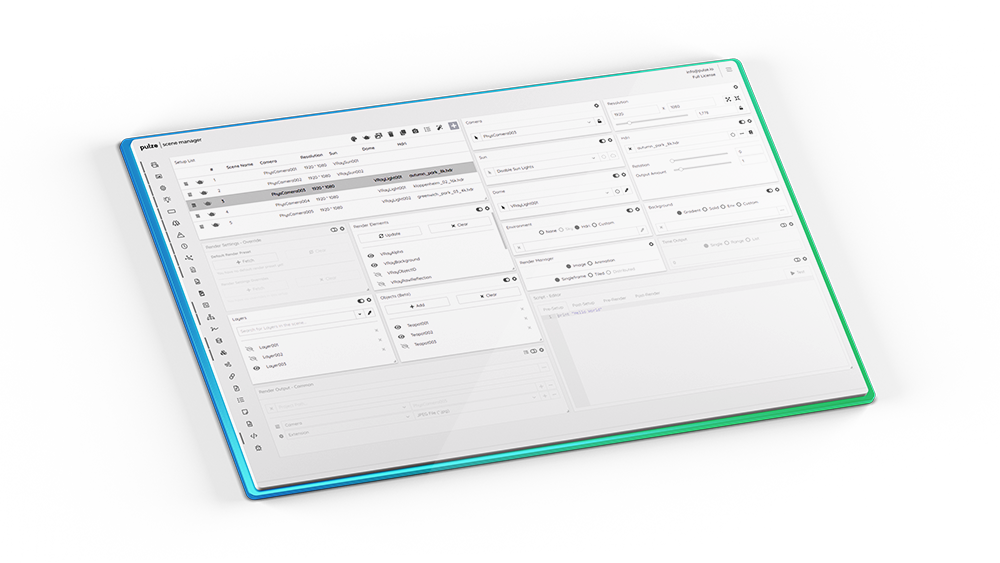 Submit a Scene to Helio
In the Scene Manager you should notice a new "Render on Helio Cloud" button. After pressing Analyze, Scene Manager will look through your scenes assets and used plugins.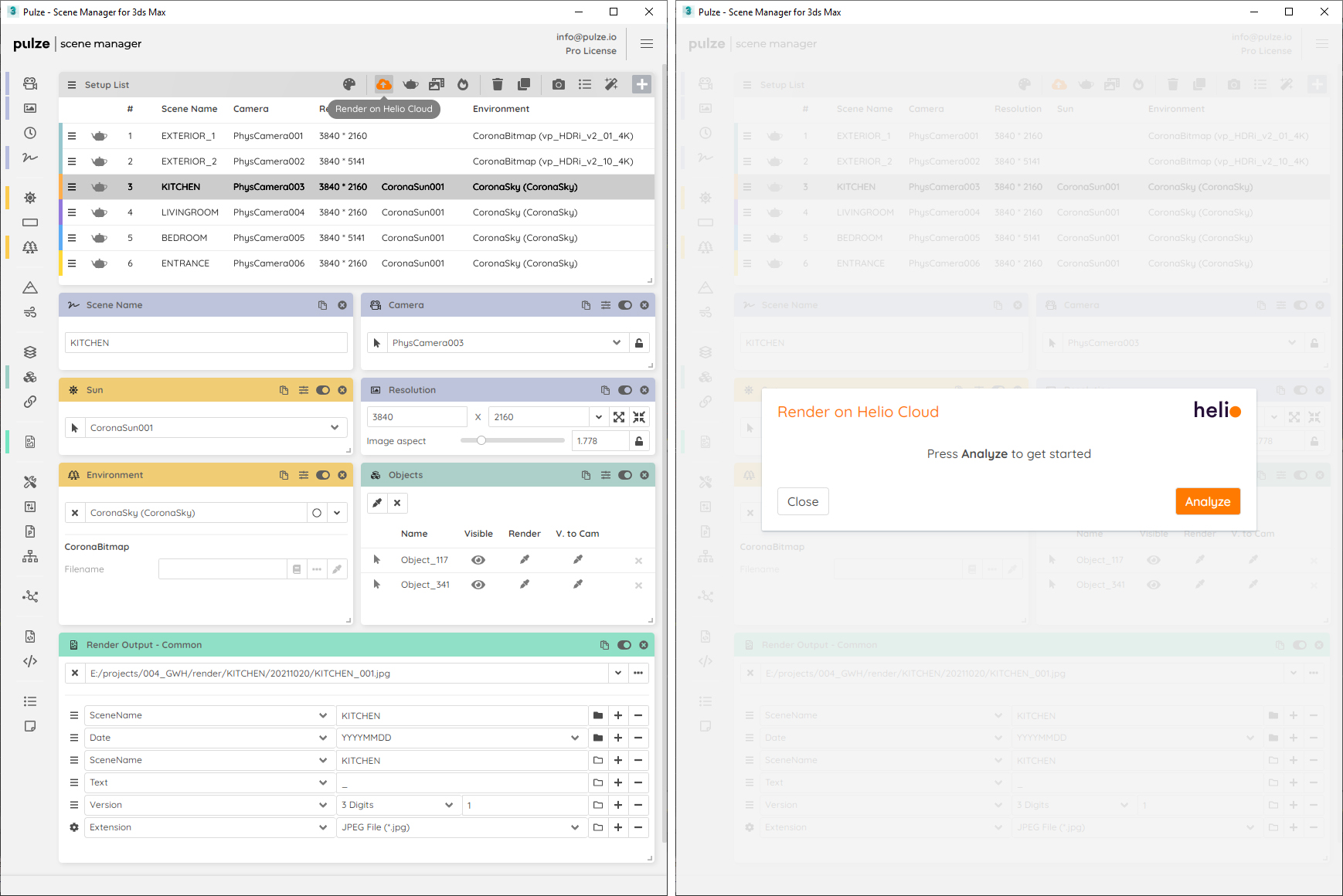 Analyze and Collect Assets
You will be notified if you have any missing assets or version mismatches. By pressing Next, Scene Manager will collect all your assets to the chosen project folder and will open up the Helio Render Client.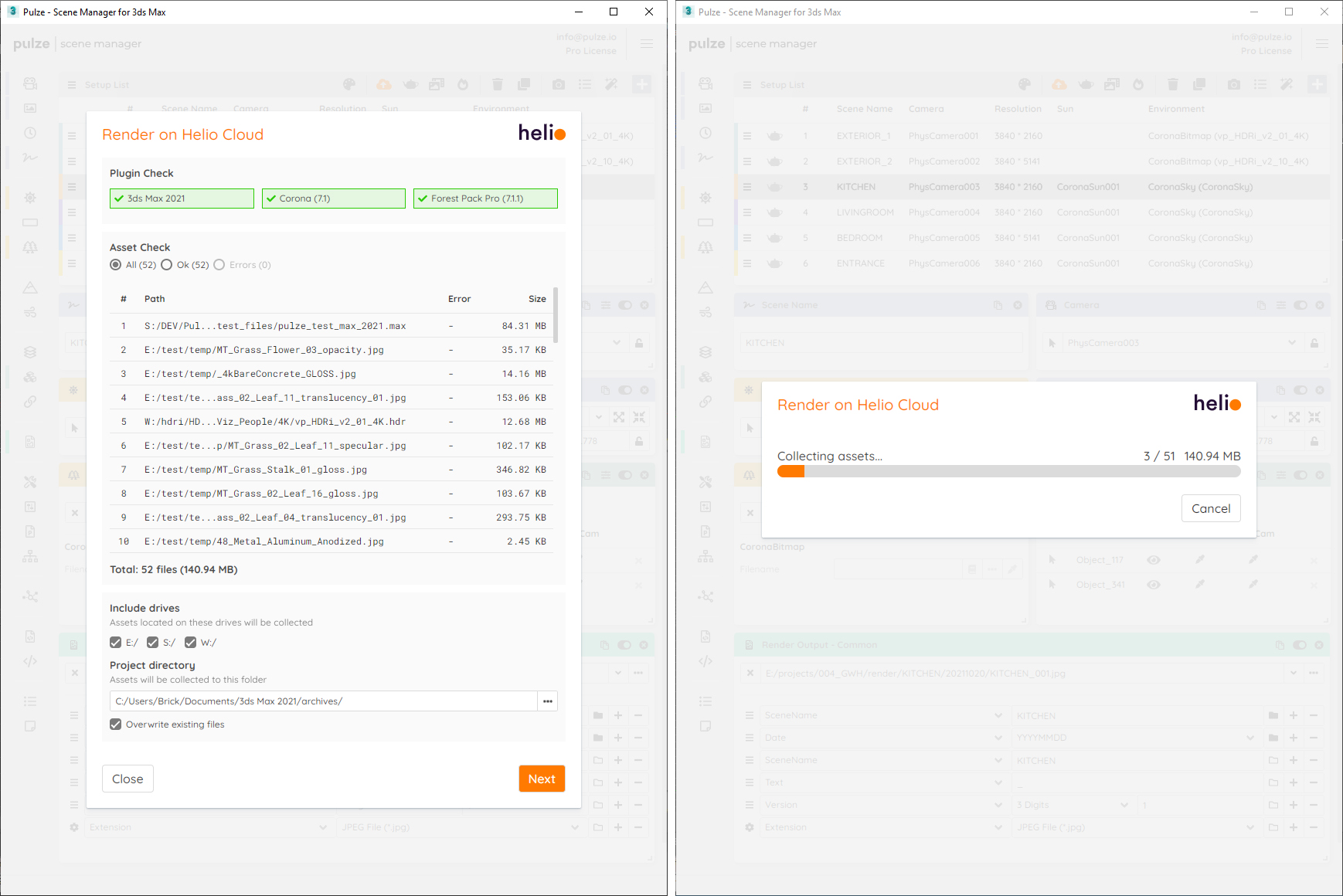 Add and Sync Project
In the Helio Render Client, you will be asked to create a new project and review your settings. The used DCC and Render Engine are already pre-selected. Once the project is created, your settings from Scene Manager will be automatically imported and your project-related files will be synced with the cloud.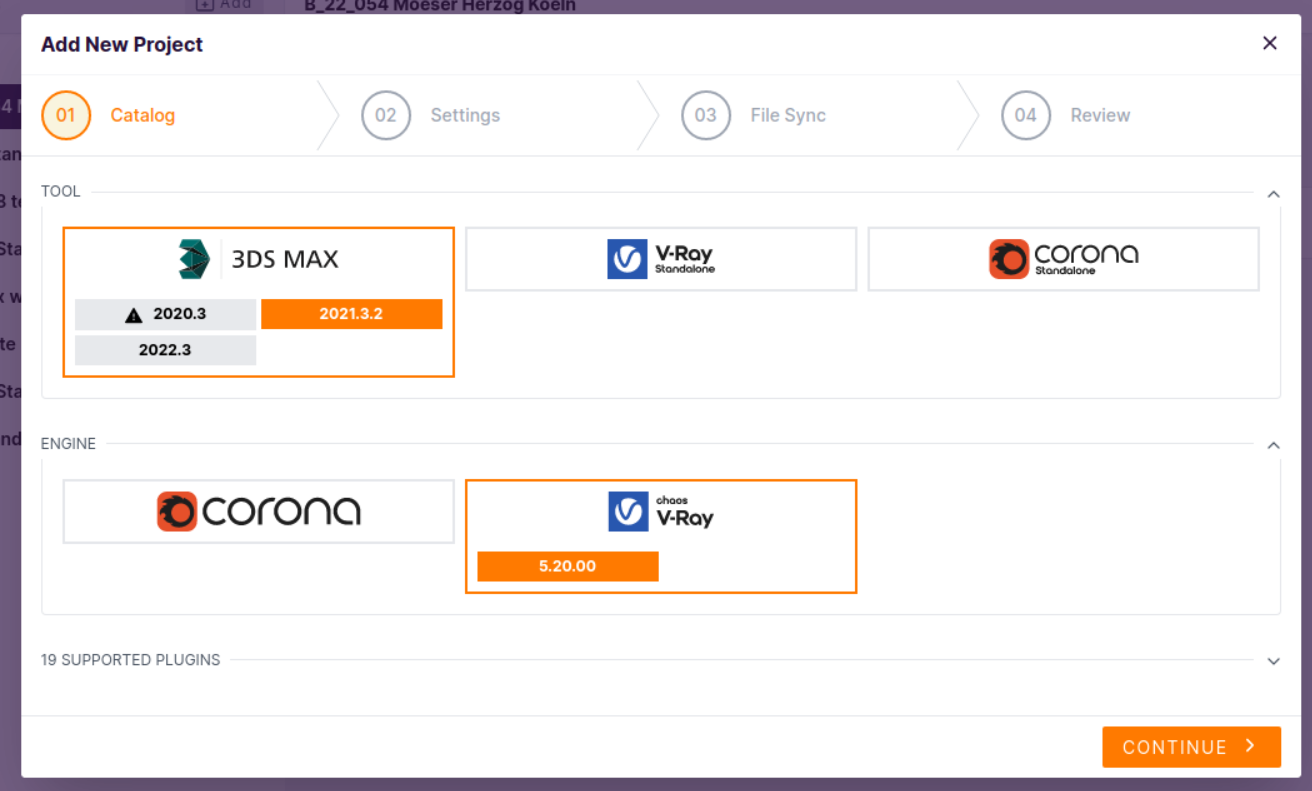 Select Scenes and Start Rendering
You can now select the scenes you would like to render with the checkbox. If you click "render all" all selected scenes will be immediately submitted and rendered in the cloud with render settings specified in Scene Manager.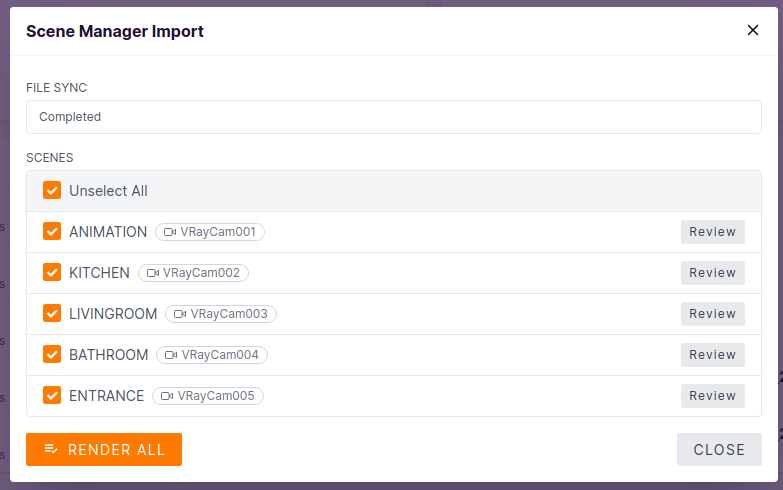 Review Render Settings + Render Fast Previews
If you click on "Review" you can edit/overwrite the render settings for each individual scene. You also have the option to submit a quick preview render for testing with lowered quality settings (=lower costs, faster results).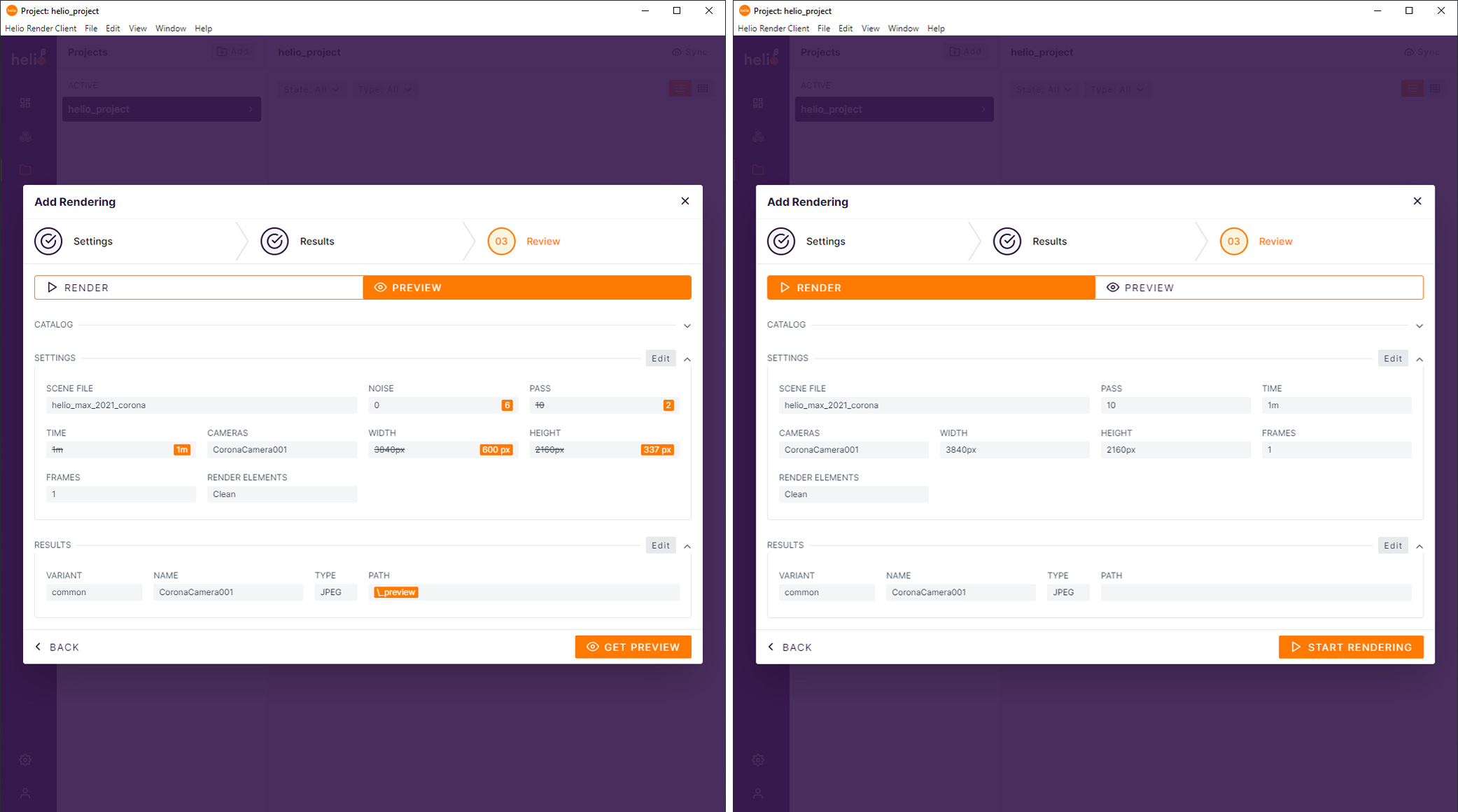 Track Progress and Download Results
You can track the progress and manage each of your renders. When your render is finished, the outputs will be synced back automatically to the original location that you defined in the Scene Manager.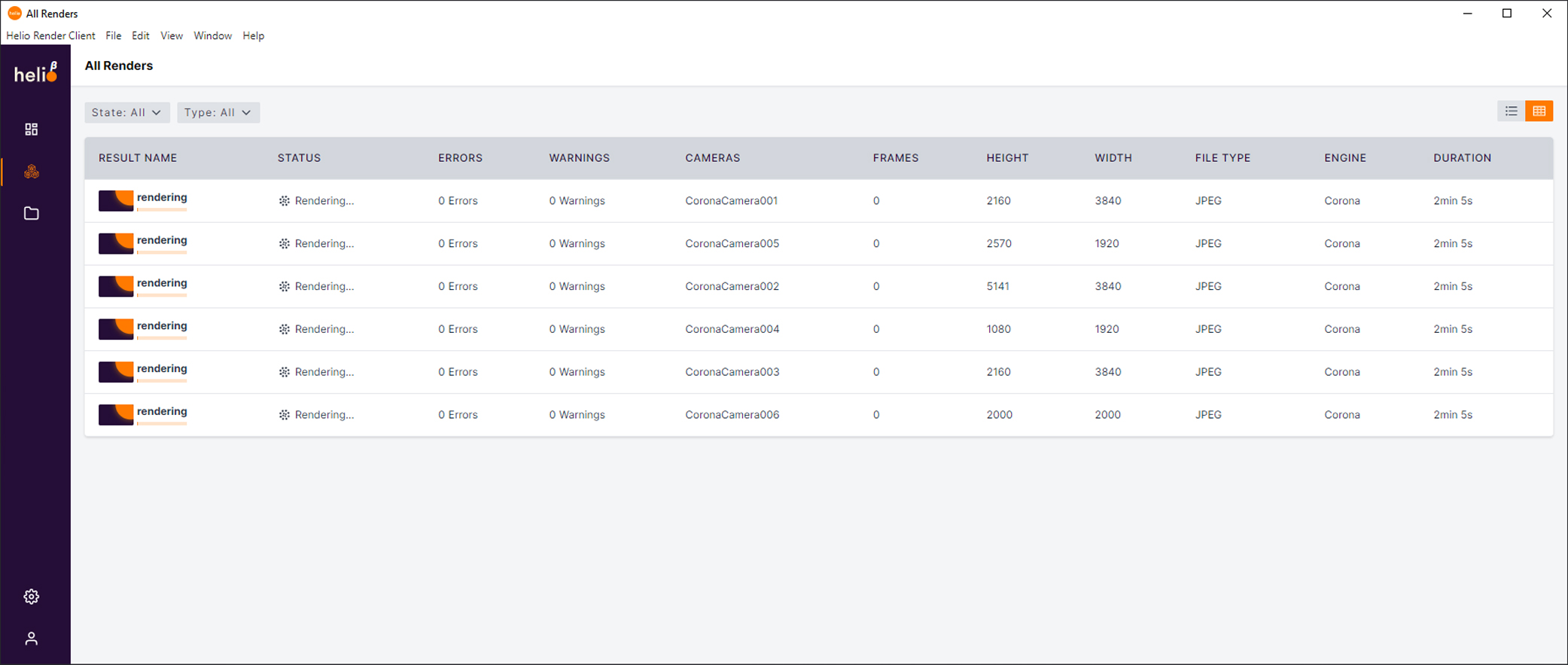 Support
If you have any questions feel free to reach out to both of our support channels:
If you would like to reach out because of the Scene Manager, contact us at support@pulze.io!
If your question is more about the cloud rendering part, then feel free to contact Helio at support@helio.exchange!
We also offer shared Slack connect channels for even faster feedback.